Job Posting
A Revolutionary Hiring Platform.
Transform the way your company hires with our powerful online recruiting platform.
Finding employees just became easier, cheaper and more rewarding.
It seems that, while technology has advanced so many industries, recruiting and job-seeking have been living in the past. Where's the technology to remove the middlemen and the ability to reward the job seeker for participating? Well, it's finally here, thanks to our partners at Job.com. 

They're introducing a new way to hire and find a job that rewards the job seeker with a 5% bonus, and costs the employer 70% less than typical agency placement fees. The future of hiring is, finally, here.
Refined Matching Technology Does The Work For You.
One of the most time-consuming aspects of hiring is scanning through dozens of resumes, most of which end up in the "reject" pile for one reason or another. 

Job.com lets you tap into their advanced matching software to do the pre-scanning for you. Using Natural Language Process and perhaps a touch of wizardry, we'll scan all the submitted resumes and only bubble up the most relevant and qualified for you.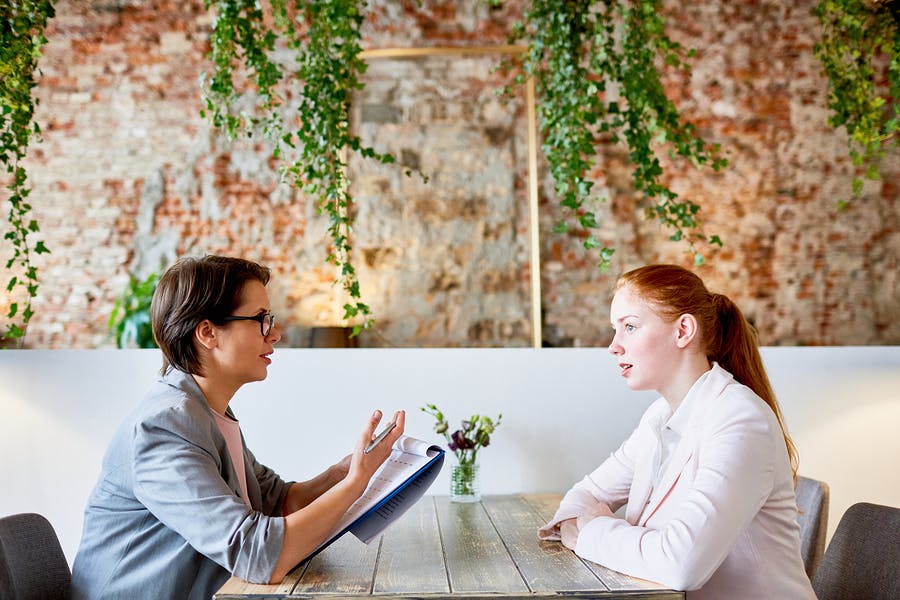 Hi5: A Better Deal To Attract Better Candidates
Speaking of submitted resumes, top-notch talent will now have an incentive to consider your company. Because every applicant placed in your company who stays 90 days or more will receive a "Hi5" signing bonus equivalent to 5% of their annual salary, directly from Job.com!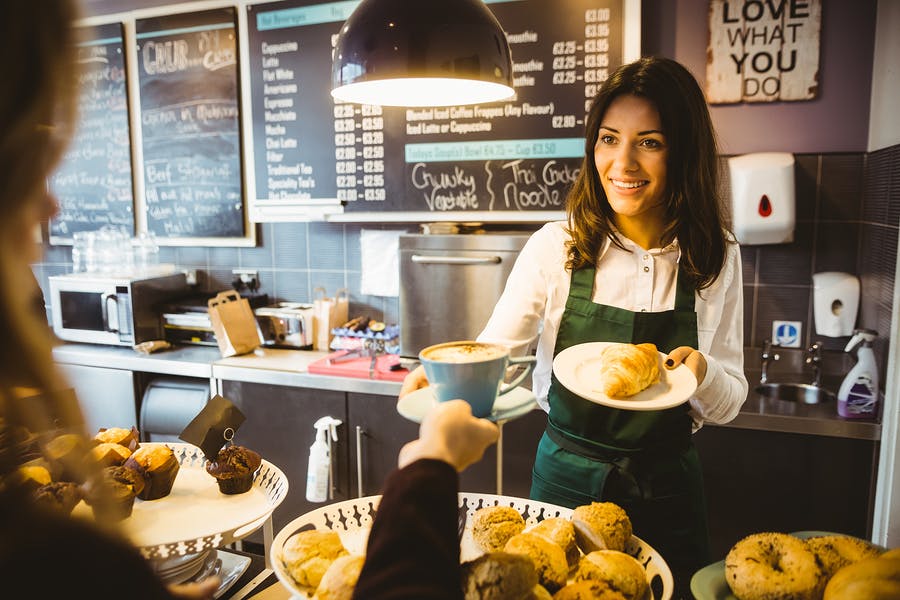 Try It Risk-Free. Save Thousands Over Typical Placement Fees.
There's no cost or commitment to get started – simply post your job listing today and watch the resumes come in and the technology go to work. 

If you decide to hire a candidate you've located through Job.com, you'll pay only a 7% commission – A savings of more than 70% from typical agency fees. And you'll only pay it once your new employee has successfully completed 90 days on the job.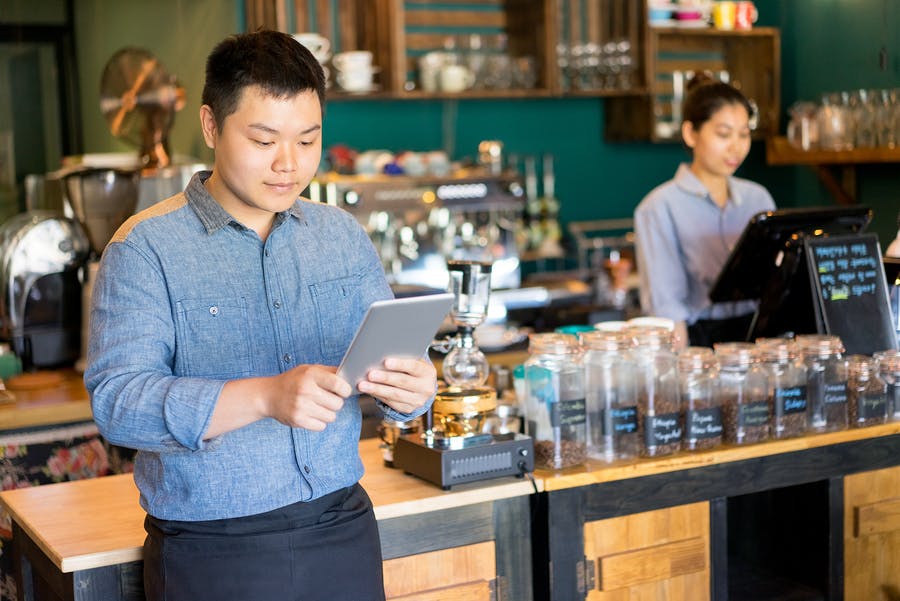 Risk-Free. Revolutionary. Rewarding.
Post your risk-free job listing today.