Small Business Insurance
Protect What You've Built.
Policies to cover your assets, comply with contracts, and meet lease requirements.
Do I really need business insurance?
For most businesses, the answer is yes. 

Think about your equipment and tools. Your inventory. The place where you work (home offices aren't covered by homeowner's or renter's insurance). Your employees. Think about what happens if someone gets hurt on your premises and needs an ambulance. Or if your work causes a client to lose money. The right business insurance policy can help cover the costs in any of these situations – and many more.
Popular Types of Small Business Insurance
General Liability Insurance
Workers' Compensation Insurance
Professional Liability Insurance
Errors & Omissions Insurance
Cyber Liability Insurance
What type of insurance is right for my small business?
That depends on the kind of work you do and where you do it. For example, most commercial leases require General Liability Insurance. If you have employees, most states require you to carry Workers' Comp. 

Regardless of what your situation is, you can figure out what you need in about two minutes with Policy Buddy, a diagnostic tool that translates your business activities into insurance needs. And applying for those policies only takes 15 minutes.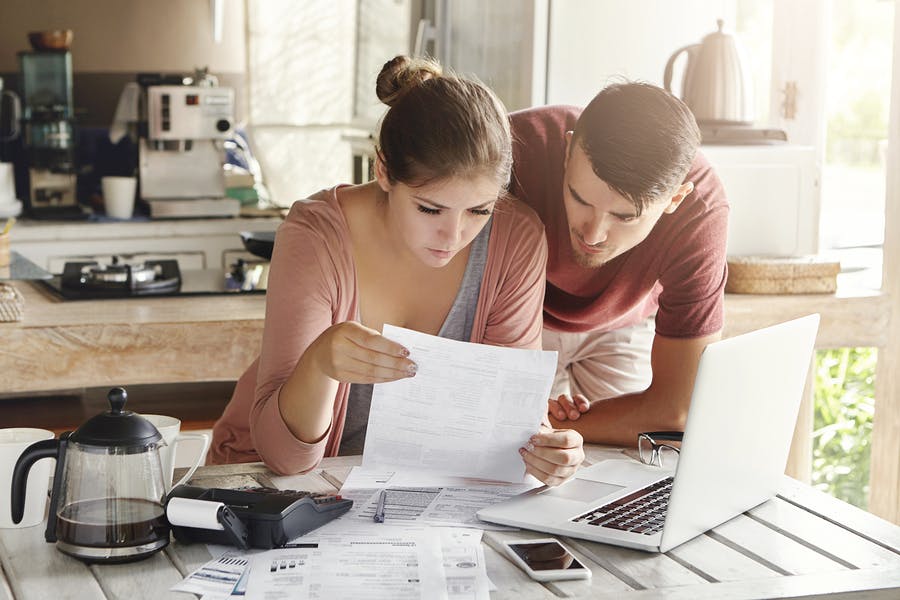 Isn't there a one-size-fits all insurance solution?
Unfortunately, no – there are just too many different types of risk. Think about it: a construction contractor doesn't have the same risks as a home-based editor. A policy to fit both people would ultimately be too big– and likely too expensive – for either. 

Instead, business owners should buy policies tailored to their needs and their risks – and save a lot of money in the process.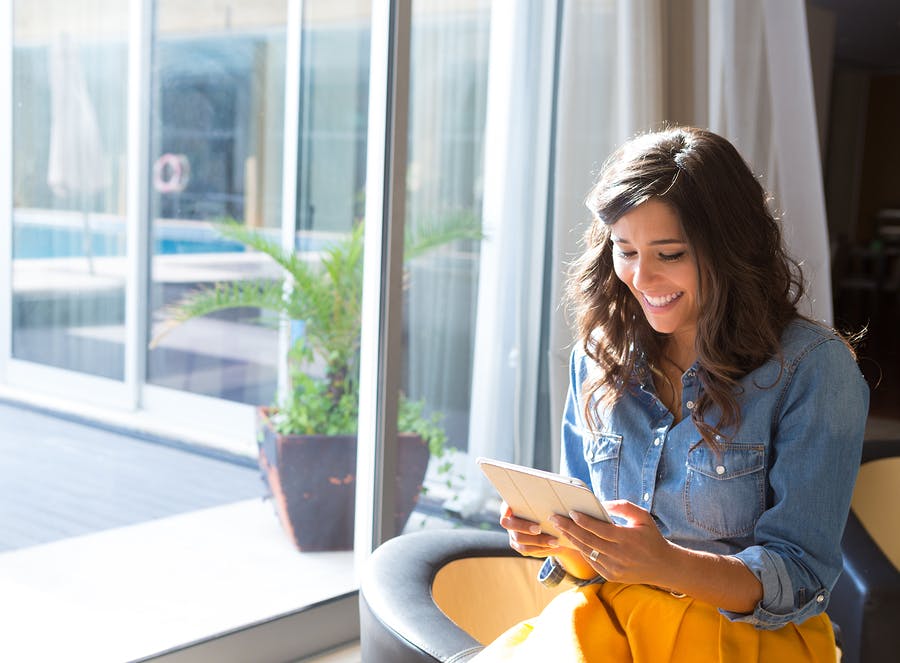 Insure your future in 15 minutes
We get it – time is money. And that's a good thing: when you invest just 15 minutes to apply for insurance today, you can secure financial protection for yourself and your business for years.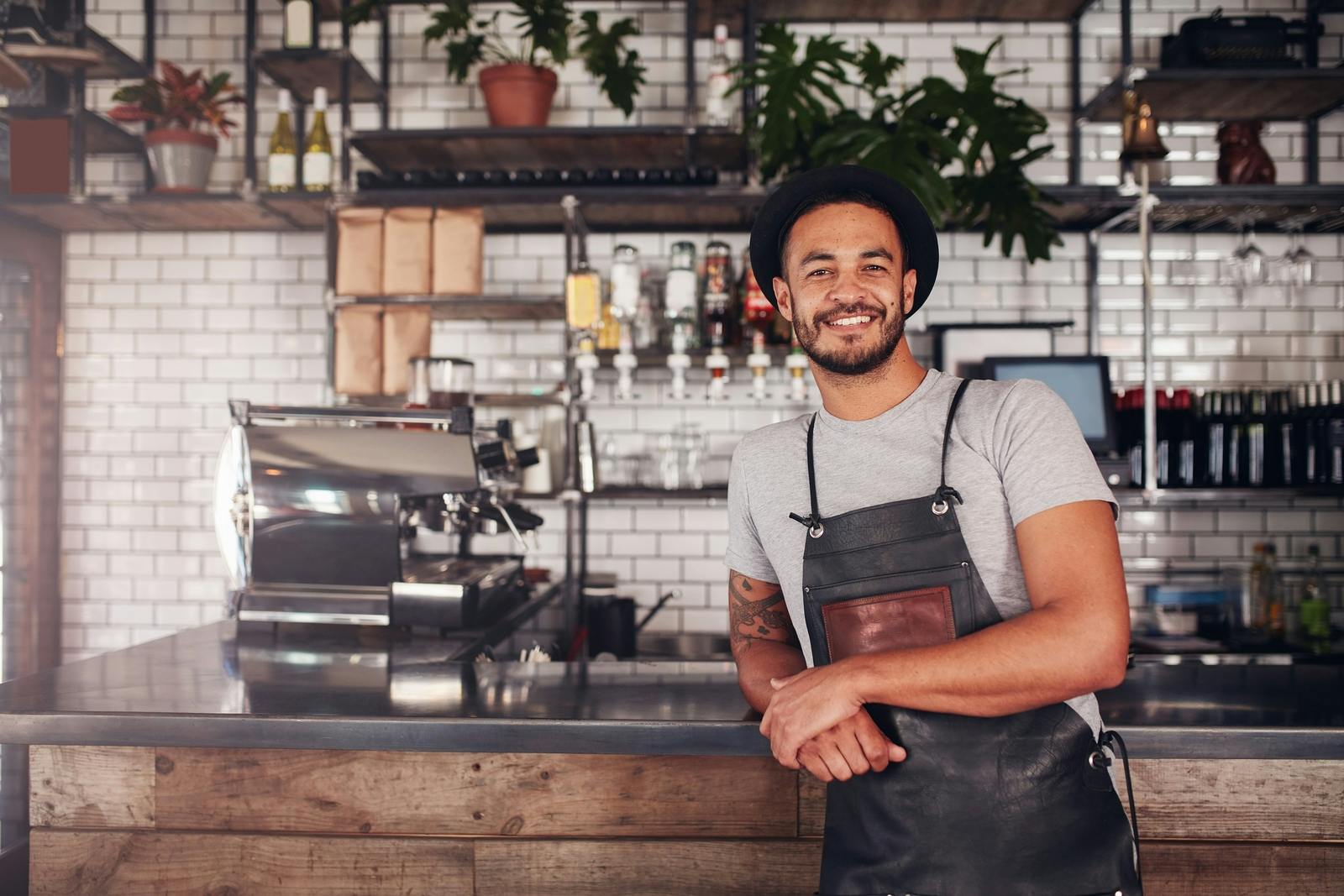 Get quotes from the country's top-rated insurance companies
At Grandio, we believe in matching small businesses to best-in-class tools and services. That's why we've chosen to partner with Insureon. As a digital insurance agency, Insureon is best positioned to give you access to policies from the best insurance companies in the country.

Whether you need a General Liability policy to sign a lease, Professional Liability coverage for a client contract, or Workers' Compensation to comply with state laws, Insureon has options for you.

With more than 200,000 businesses from hundreds of industries already protected, Insureon has the experience to find you the coverage that will let you protect your life's work.